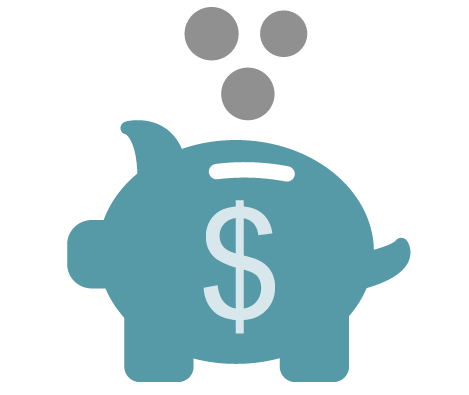 Savings
Your savings account is the cornerstone of your credit union relationship. It also provides you with considerable financial advantages. Arkansas Superior has special savings programs and dividend-earning accounts that make it easier than ever for you to save money… and earn interest at the same time.
Christmas Club
Our Christmas Club Account is perfect for saving for the holidays. You can contribute money throughout the year and earn dividends. Then, withdrawals become available in November and December, when you need the money the most!
Safari Club
It's never too early to start good savings habits. Our Safari Club is specially designed for young savers, ages 7-17. When kids learn smart savings habits at an early age, they are better equipped to manage their finances as adults.